Playground design: Did you know we are the only Playground company in New Zealand where the rep you meet with is the one designing your playground?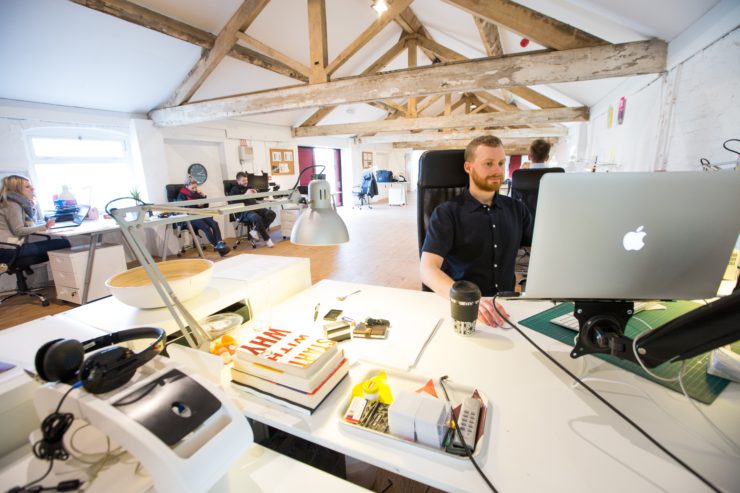 No middle-men, no passing the information for playground design along, the rep you see is the designer you get!
We understand that investing in playground is big decision and the playground design is what starts it all.
Because our reps are our designers, they'll be able to answer all your questions straight away. They'll be upfront about what is possible and what isn't within your space, and even have some creative suggestions you may not have thought about! Your designer/rep will be in contact with you along your playground journey.
Our reps are CAD wizards so you don't have to worry about the design quality. We have a quality check system going on behind the scenes, so be assured your playground is in safe and FUN hands.
At the end of the day we want to put kids first, and we're all basically big kids here anyway ;-p
Check out our YouTube page for more about our designers.
Contact us today to get your playground started!