Money money money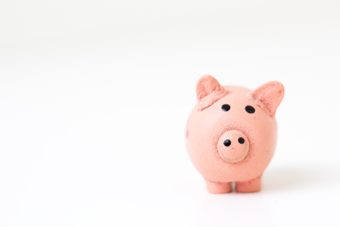 Once you're given the stamp of approval on a Playco design and received the budget, next comes sourcing the money for the build. Applying for funding or fundraising for your playground are great ways to help reach your budget. We've compiled some great tips to help you bring your playground to life.
Funding
Here are our top tips to get you through applying for funding:
Have your design ready. Most organisations will need to see your plans for your playground, visuals are always impactful. This will show your vision to them and confirm your commitment to the project.
Read each document carefully and tailor your answers for each grant.
Write carefully and with purpose. Be clear and considerate. Use statistics if you have them.
Follow the rules. If an application needs sometime don't miss it out.
Do not ask for more money than the grant allows for.
Finish with time to spare. Don't do an application last minute, it increases chances or making mistakes.
Persevere. You might not get the first grant you apply for, but with every grant you do you'll learn something new.
There are plenty of local grants available. Contact us today for a helpful funding guide which we will email direct to you.
Fundraising
Fundraising is a great way to supplement your budget for a playground. Communities love to get involved in improving their area for their children.
Here are some ideas to get you started, you can really creative with this:
Crowdfunding
Raffle
Carnival
Pet Show
Fun Run
Auction
Bake-off
Cash-wash
Art Competition

Playco are proud to partner with Funding Connection, a great way to connect you with funding opportunities. Check out their website.