A Step-by-step Process to getting your playground in the ground.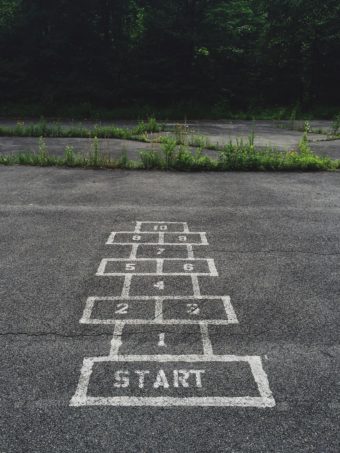 The prospect of building a new school playground can be a daunting one. With so many questions and decisions can an overwhelming prospect.
At Playco, we have a process in place to clearly set out each step in the process:
Contact us! Our amazing Territory Managers will come to you for a free on-site meeting, review the site and ask you some relevant questions such as:
Age group of users
Number of users
Budget constraints
Equipment musts
Fund-raising support & opportunities
Critical safety factors
Environmental factors
Our team will also look at the site, taking measurements and notes of and ground works that might need to be done for your school playground.
Second step is the really fun bit; design! Playco with send a number of full colour CAD drawings, including site specific data. These designs will be easily recognised relative to your site, and will include 3D images for clear viewing of all the products. Drawings will show minimum fall space, equipment clearance measurements, and height of equipment (we like to be thorough).
We love working together to make a custom playground specific for your school and site, so we're happy to make changes until you've got exactly what you want (or didn't even know you wanted!). We will email comprehensive quotations including all costs to see your project completed from start to finish. The quotations are tailor-made for each project and can include all site works, product supply, installation, sandpits, shade sails, edging and softfall. We will give you quotations including related information, and when you are ready to order your playground you will be given a contract which will require a 50% deposit.
Thirdly, Playco will take care of any council paperwork and check if there are any issues, such as cabling or pipes.
We start making your playground! Turnaround time is between 6 – 10 weeks depending on what components your playground contains. Your playground is manufactured in the relevant sections in our purpose-built factory, then pre-assembled ensuring all components are included. Our Triple Check quality programme checks each element of production together with components throughout the manufacturing process.
Fourth step, we will liaise with you directly on delivery dates, and the playground will arrive carefully packed to ensure it is in pristine condition. Our installers will most often deliver the playground or will meet the playground on arrival to ensure your order is correct. Our installers undertake full site safety checks to ensure the safety of your site and all individuals who enter the site. A final check is made to ensure full compliance to New Zealand playground safety standards. We ensure that your playground has been installed correctly and proudly stand behind our products with a comprehensive warranty.
Our awesome team will be touch throughout the process and are available to answer any question at any time. With every new playground we also include a free six month audit to check everything is ship-shape.
Contact us today to get your playground started!